Terra Model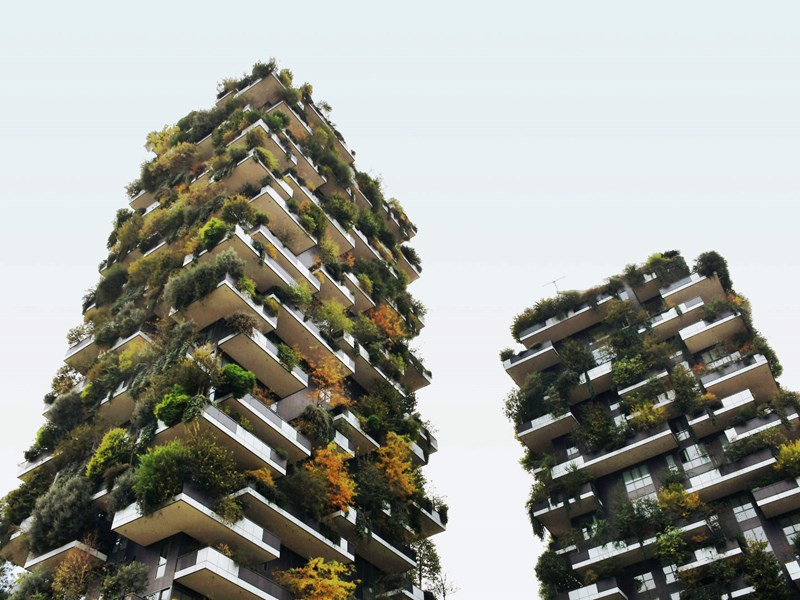 CGARDEN Terra
Modular CGARDEN tailored to your project.
It is the ideal equipment for building balcony railings, green roofs or for creating spaces and outlining circuits.
In addition to aesthetically enhancing the space, it effectively contributes to sustainability through the integration of 4 functions: cultivation, rainwater storage, composting and solar energy irrigation
CGARDEN Sustainability Tool
Its modular construction allows enormous flexibility of implementation in terms of shape, size, finish and functions, and its ergonomic design allows it to be used by children and/or citizens with reduced mobility.
The pictures shown are for illustration purpose only. These represent some of the potential of using CGARDEN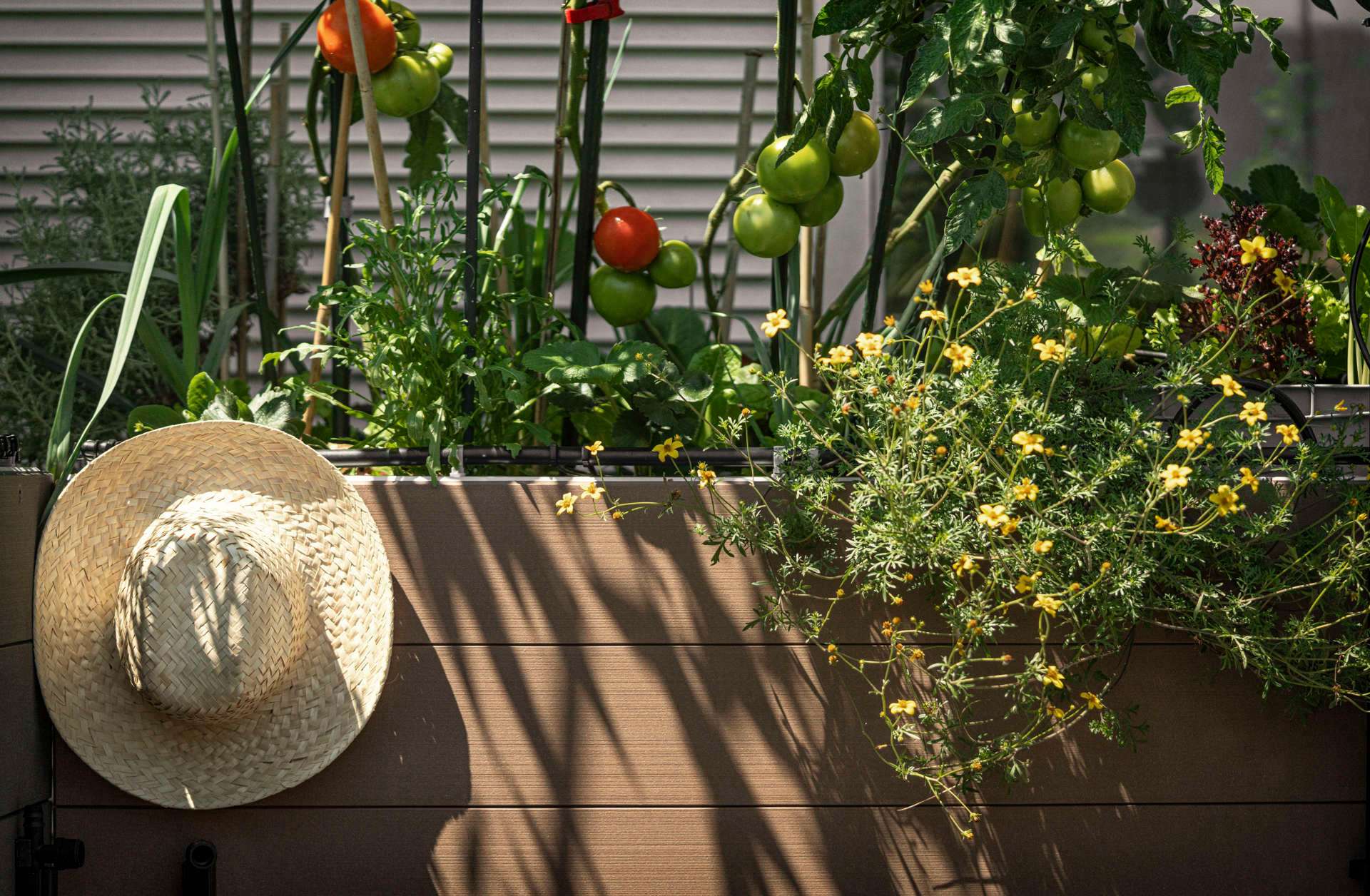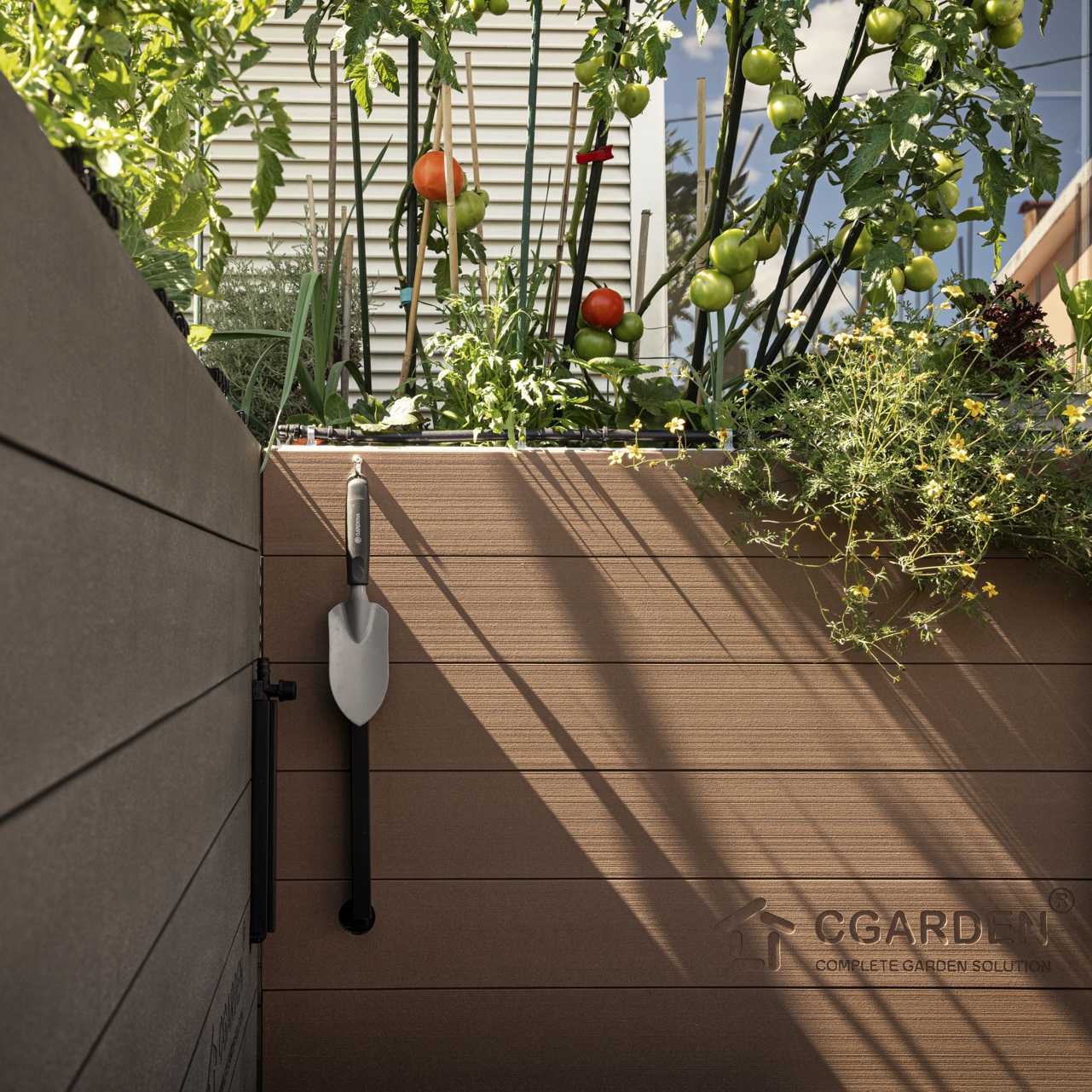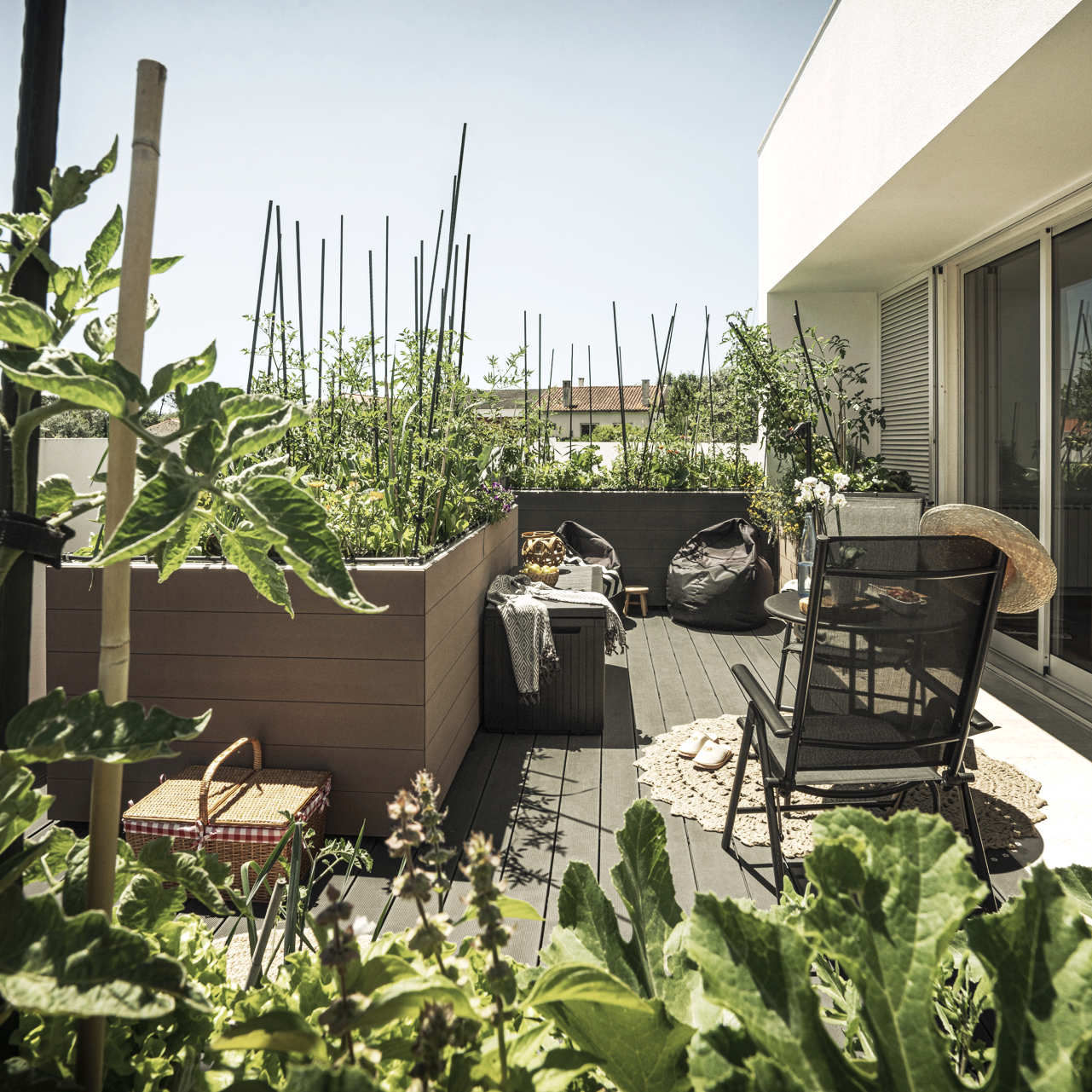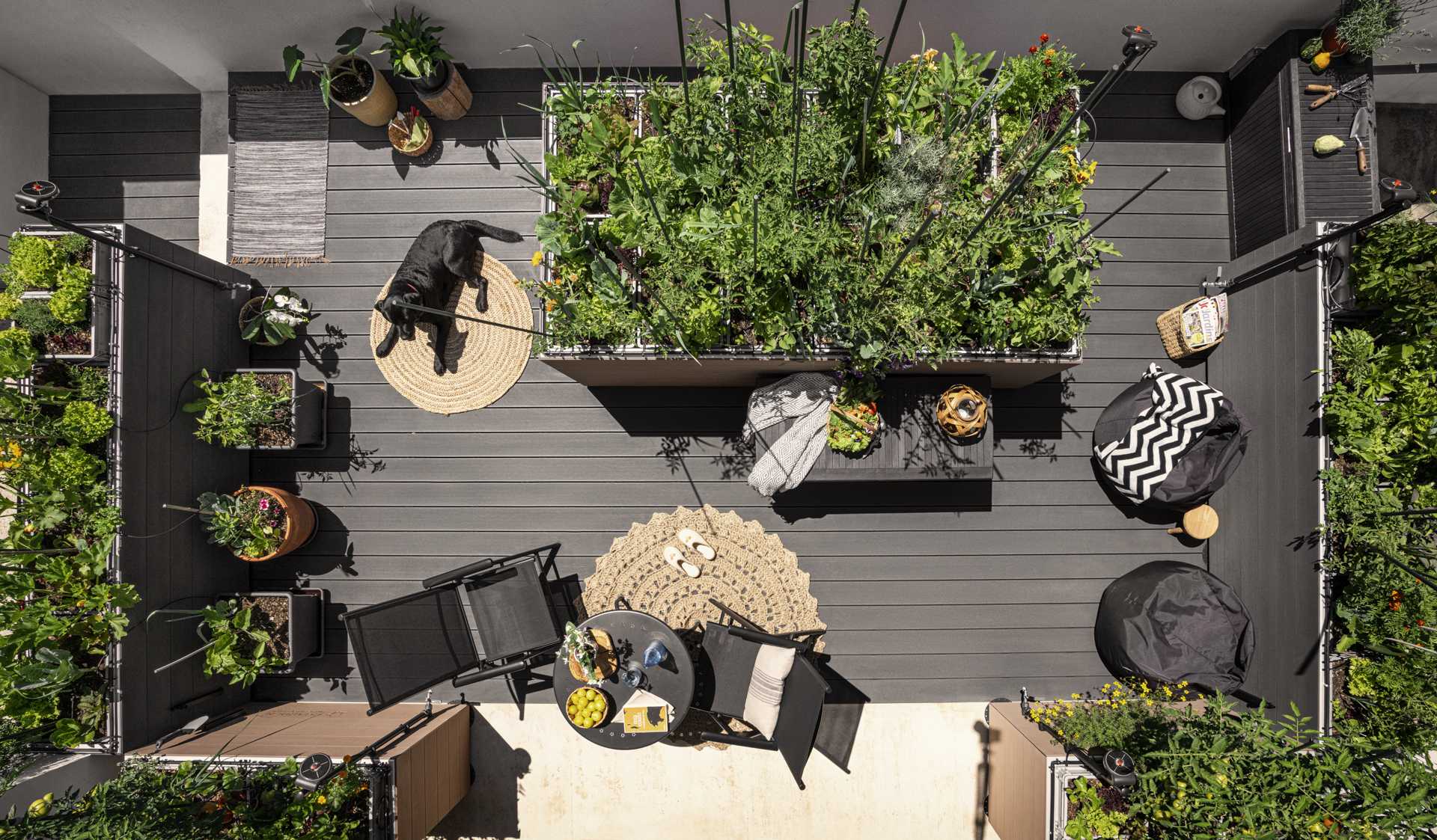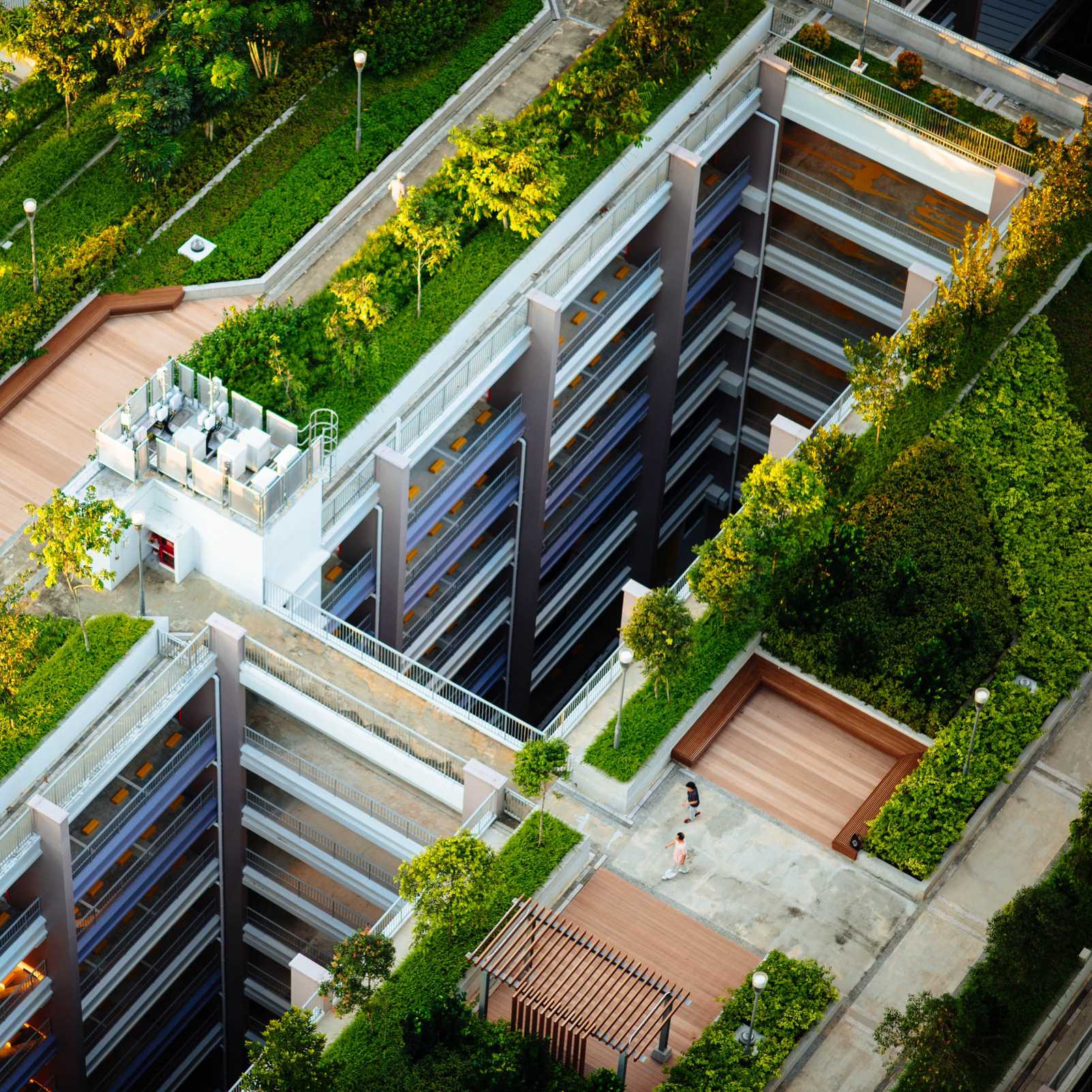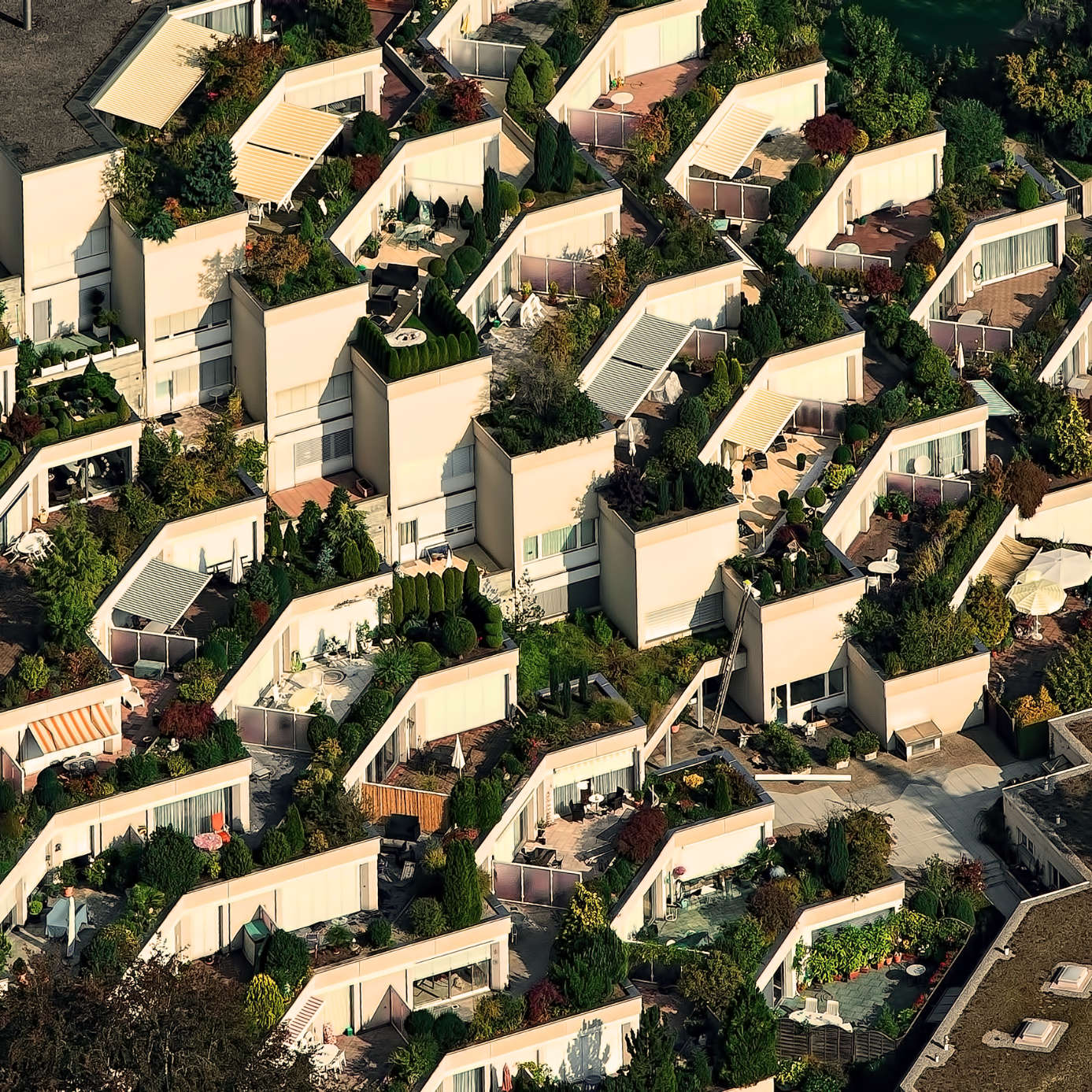 Address
Zona Industrial de Soure, Rua E
3130-551 Soure Portugal
Phone
Email