Society is at a breaking point as far as sustainability is concerned and we need to take action, because the degradation of the balances on which nature depends is accelerating uncontrollably.
Architecture is the best tool we have to deal with the situation, because buildings, villages, towns and cities are the main Stage of the actions that cause the problem and only by changing the Stage will the causes be eliminated.
All decisions that decrease energy consumption, waste generation and water consumption, or that increase the use of solar energy, biodiversity and bring people closer to nature are concrete actions in the right direction. And it will be the sum of all these actions that will solve the problem.
It is up to Architects to take the lead. It is up to us, the rest of society, to help them by providing tools and acting according to their guidelines.
At IHT we know that the Stage will have to be greener, both figuratively and literally.
We need nature on the Stage.
So we have developed CGARDEN, which is a humble brush. Use it... or use any other one you wish. But paint the Stage green.
Marco Duarte, Administrator of IHT
CGARDEN Applications
The pictures shown are for illustration purpose only. These represent some of the potential of the use of CGARDEN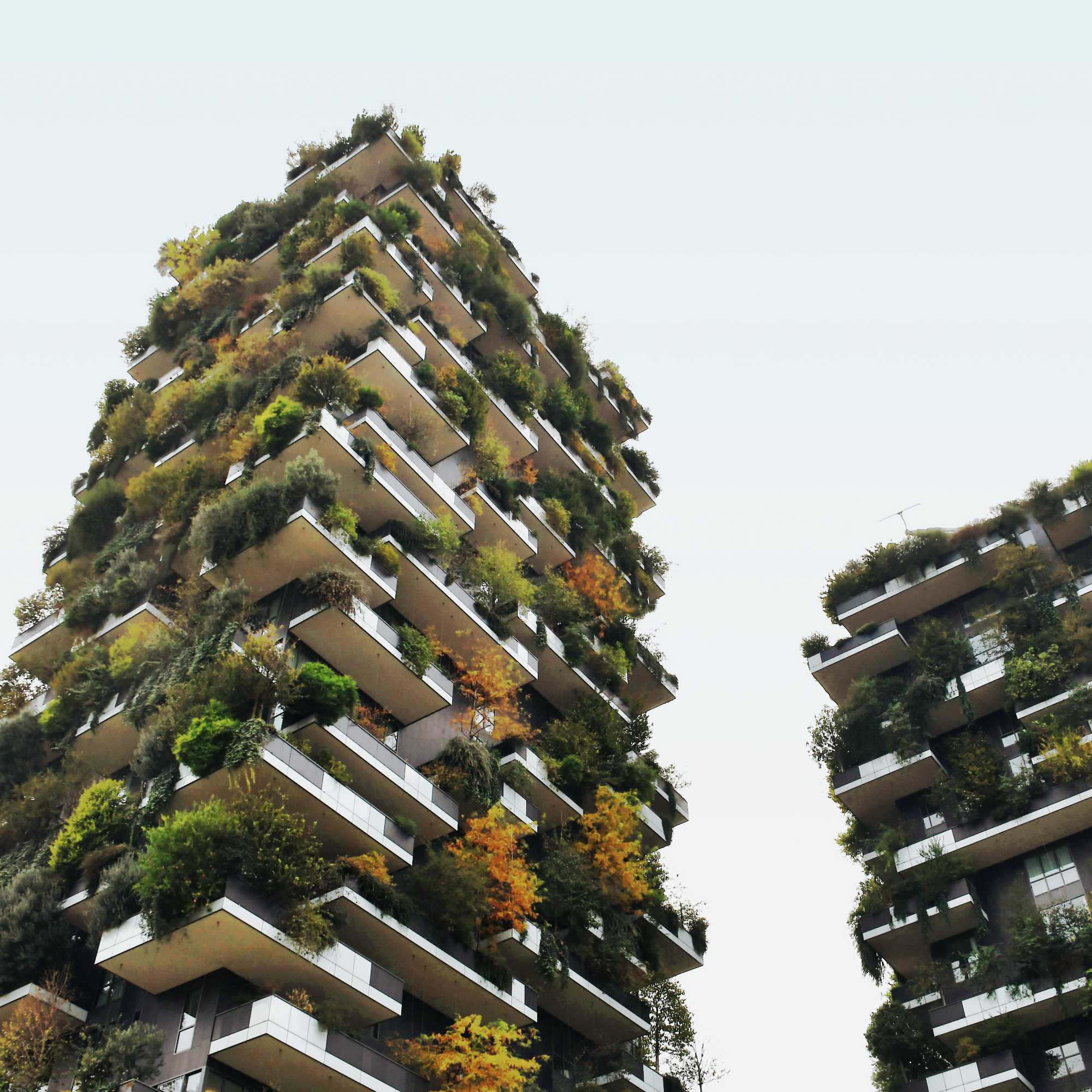 Creating spaces and outlining circuits