What can I grow
CGARDEN® urban gardens, depending on the version, consist of 1, 2, 3, 5 or 11 planting boxes with a depth of 32 cm and 2 plantig boxes with a depth of 12 cm.
Our 32-cm-deep boxes are the perfect solution for a home garden, because they have a capacity of almost 70 litres and allow planting "any" vegetable, from aromatic herbs to lettuce, chard, spinach, garlic, onions, cabbage, carrots, tomatoes, broad beans, peas, peppers, potatoes, blueberries, strawberries, etc. Our smaller boxes, which are 12 cm deep, are more suitable for smaller plants, such as aromatic herbs, chard, lettuce, etc.
Read More
The capacity of these planting boxes, together with the other unique features of CGARDEN®, which promote rapid and healthy plant growth, allows high-density planting; i.e., they allow having many plants per box, while enabling them to grow fast and healthy.
Over the several years it took us to develop this concept, we noticed something extraordinary, which is the fact that plants love to be mixed, i.e., just as in nature, plants are averse to monoculture and develop much better in diversity. It is true that some plants don't like to be together, but in general, the greater the diversity, the greater the productivity and resistance to diseases and pests. With regard to these compatibilities and incompatibilities, there is a lot of information available online that can help you when it comes to deciding what to mix, or what you can experiment with and discover.
Next, we show you some examples so you can learn more about the planting capacity of the CGARDEN® boxes.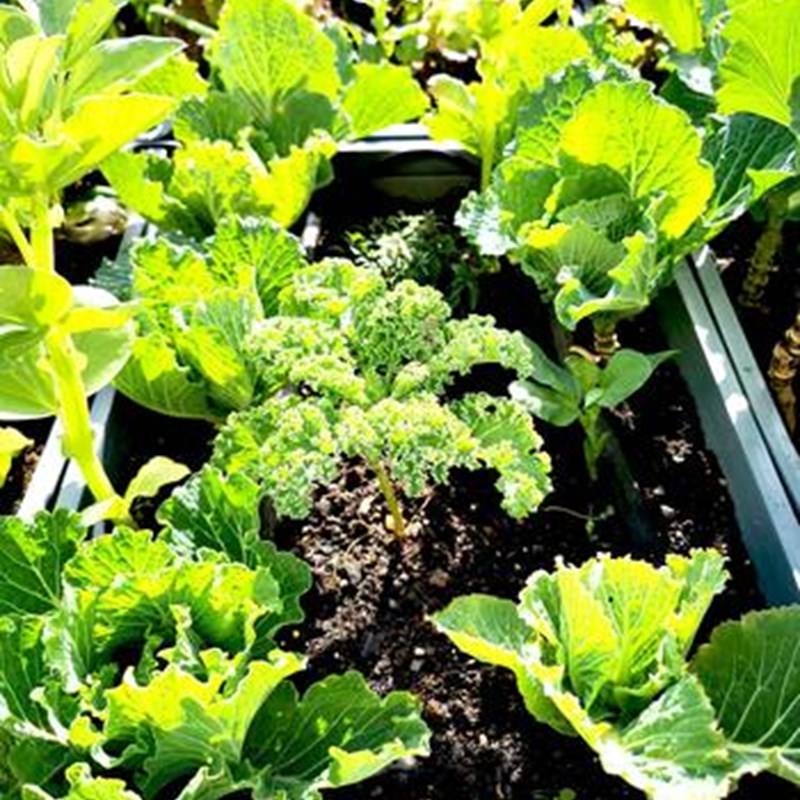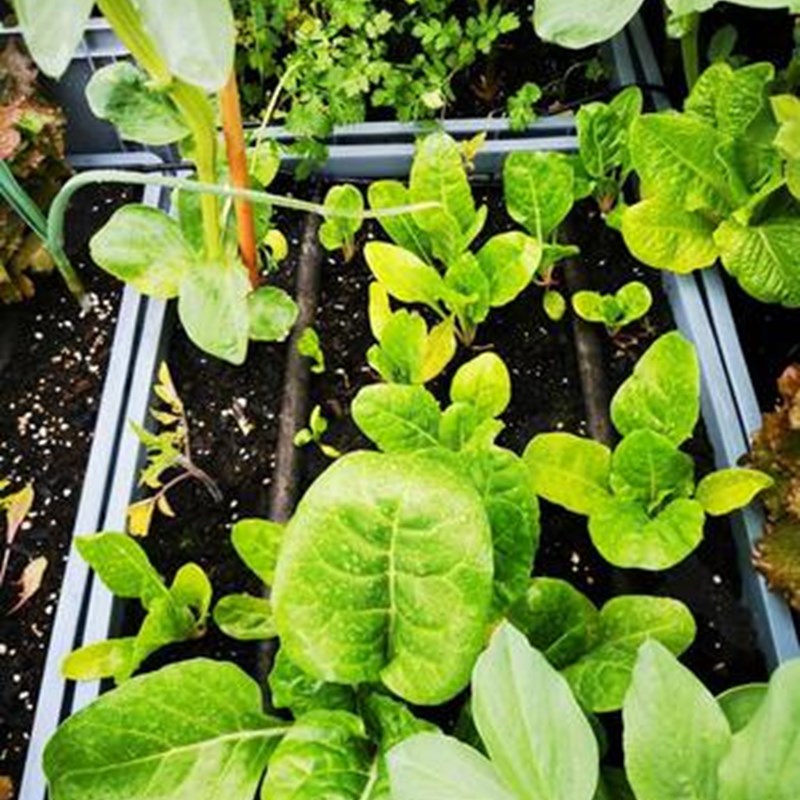 chard, tomatoes and broad bean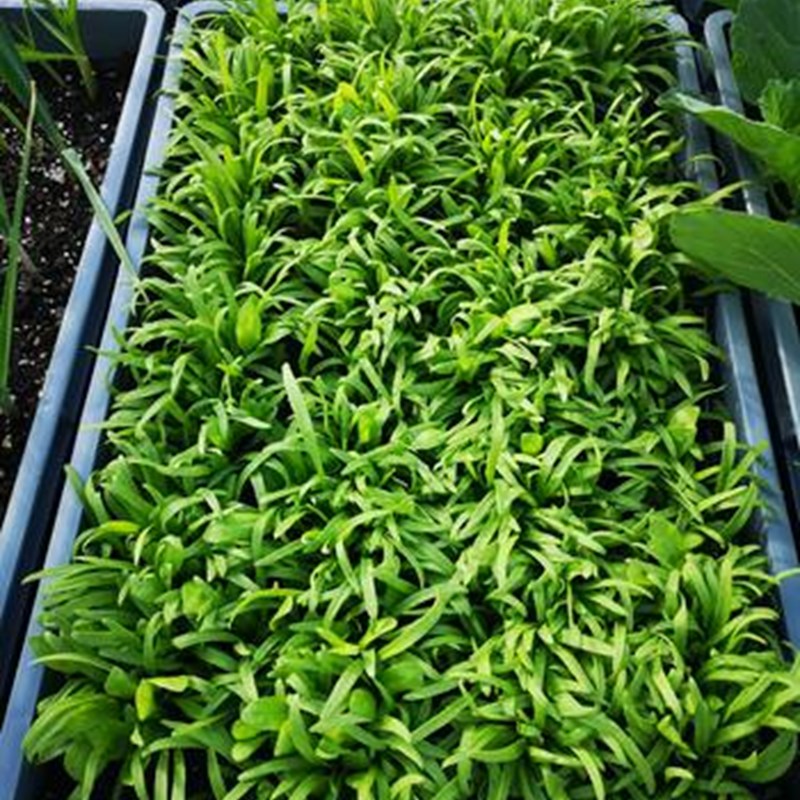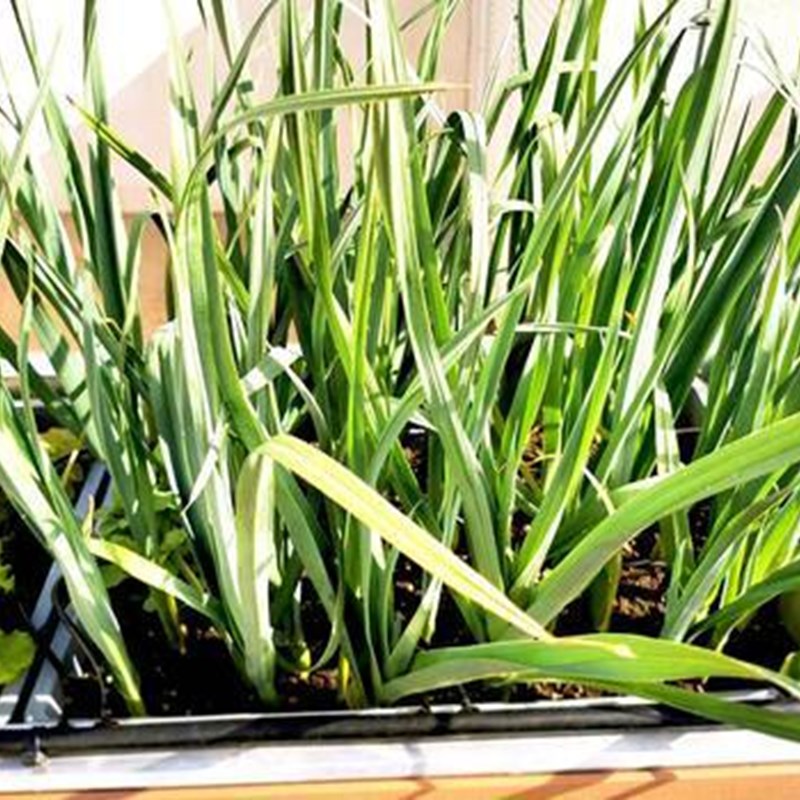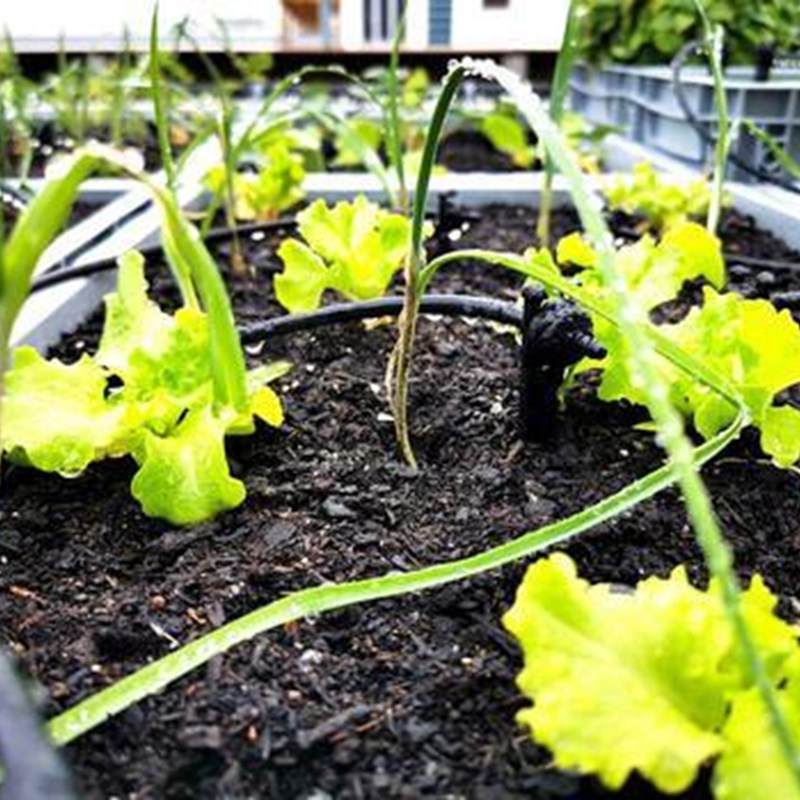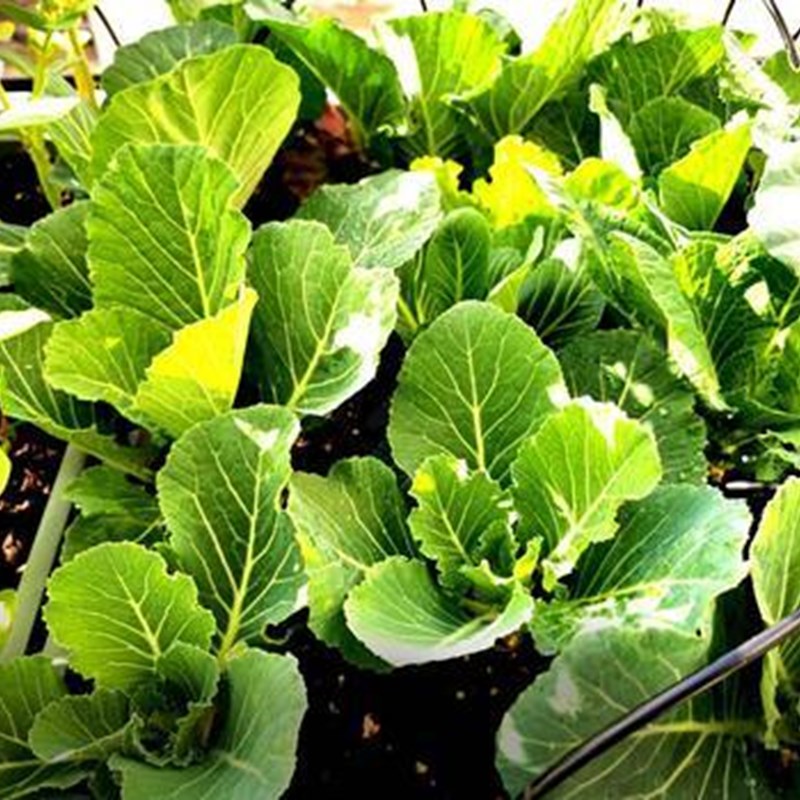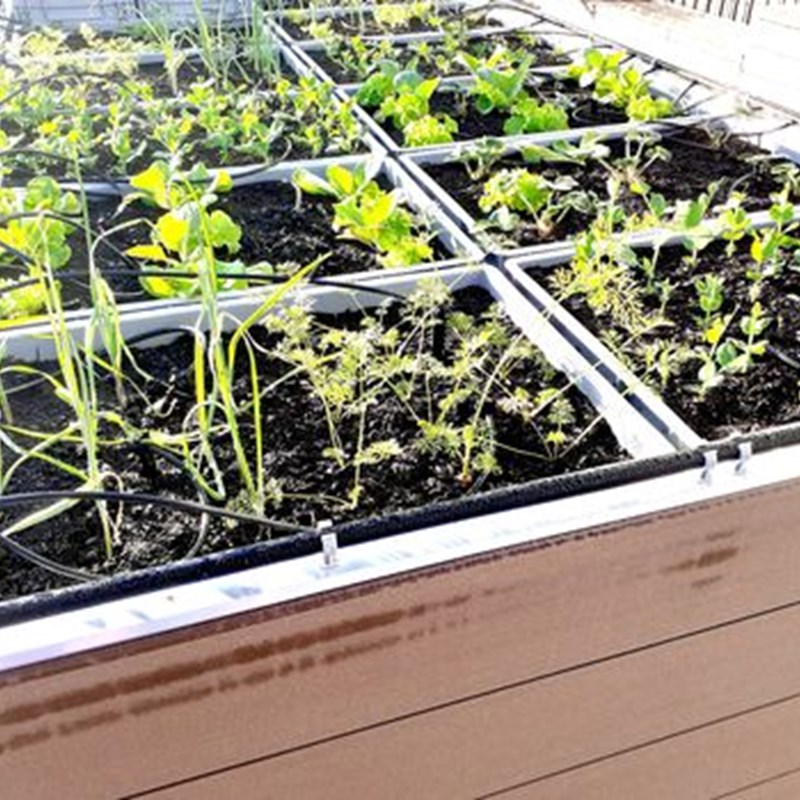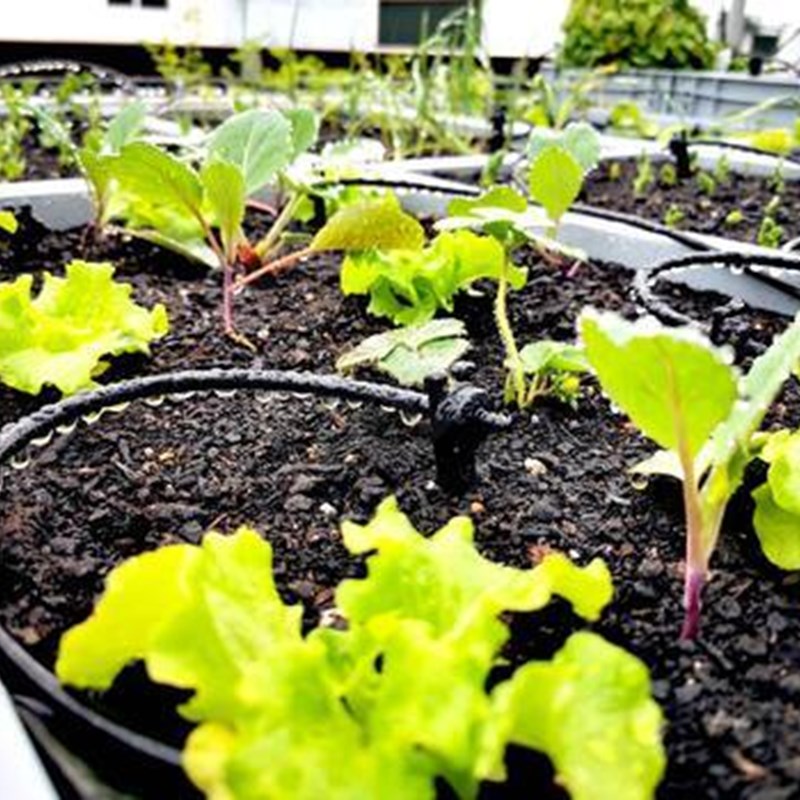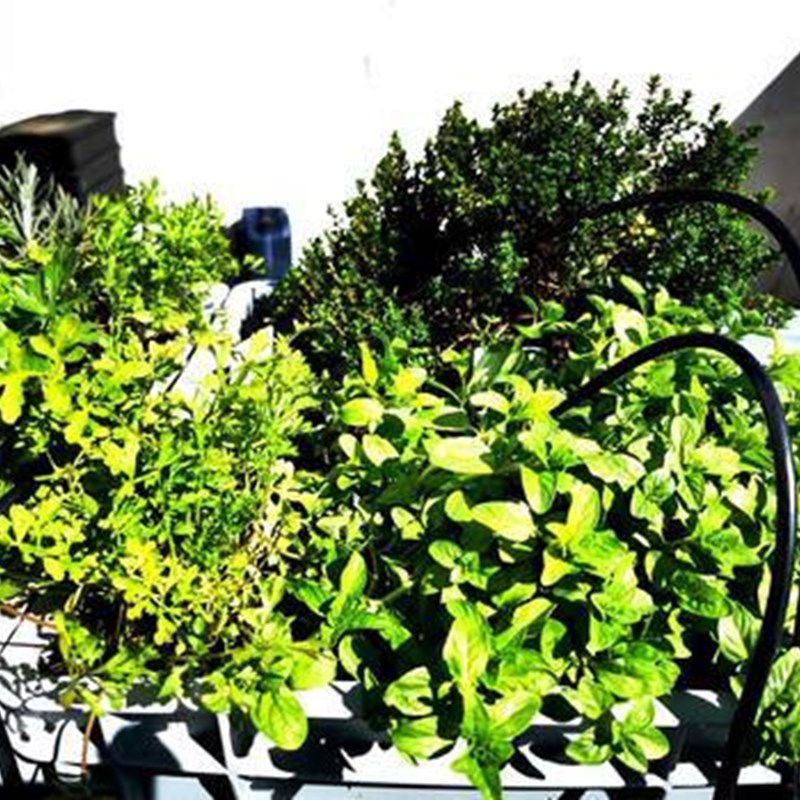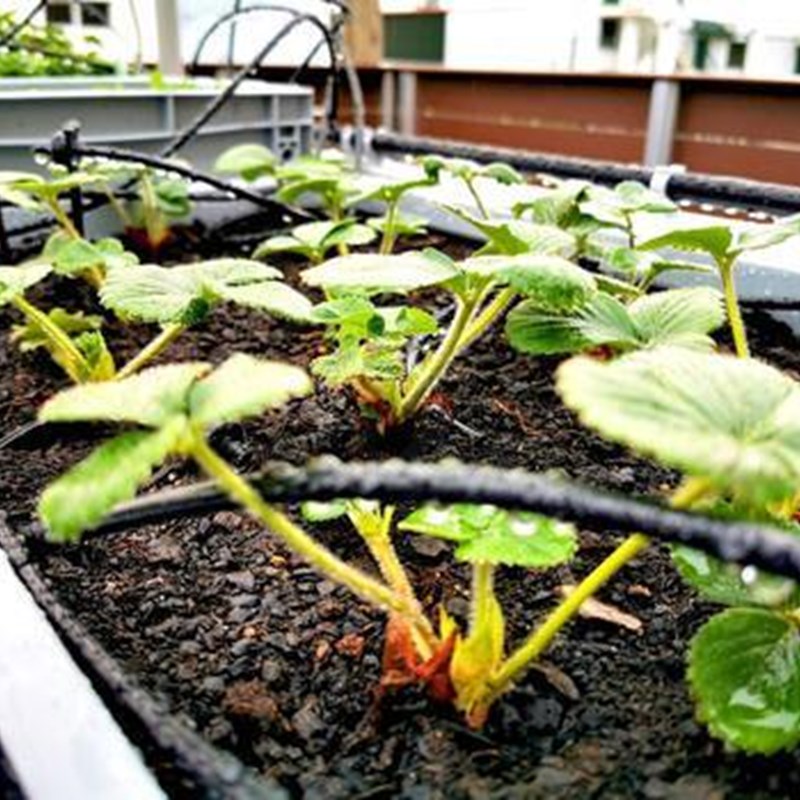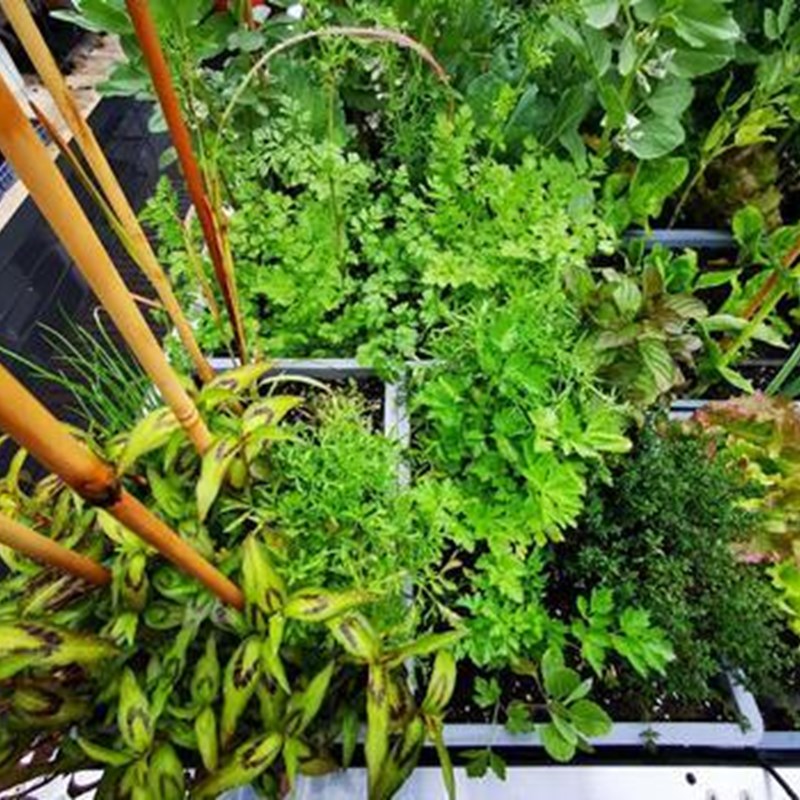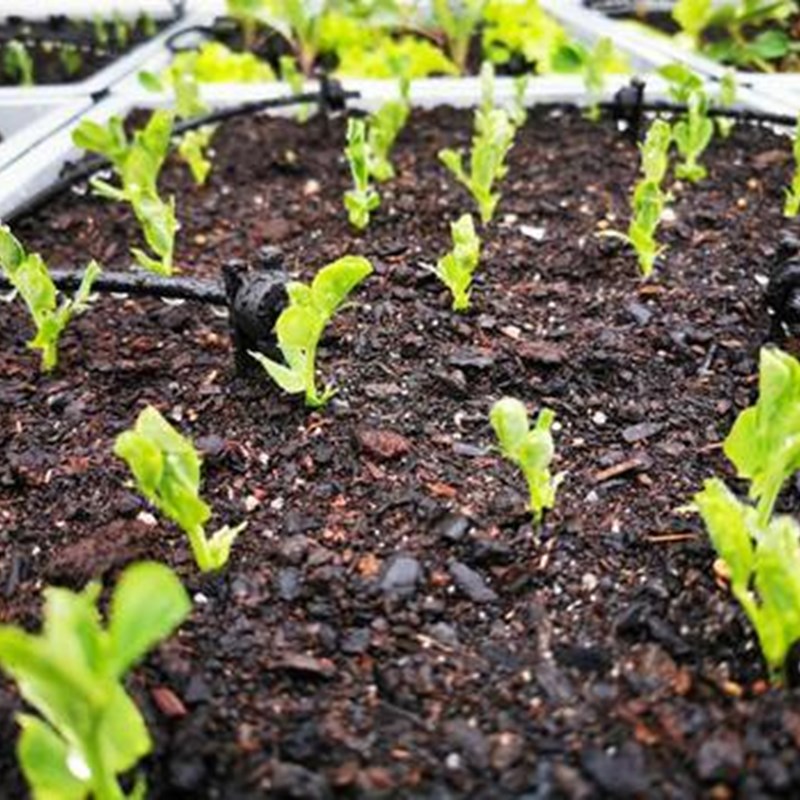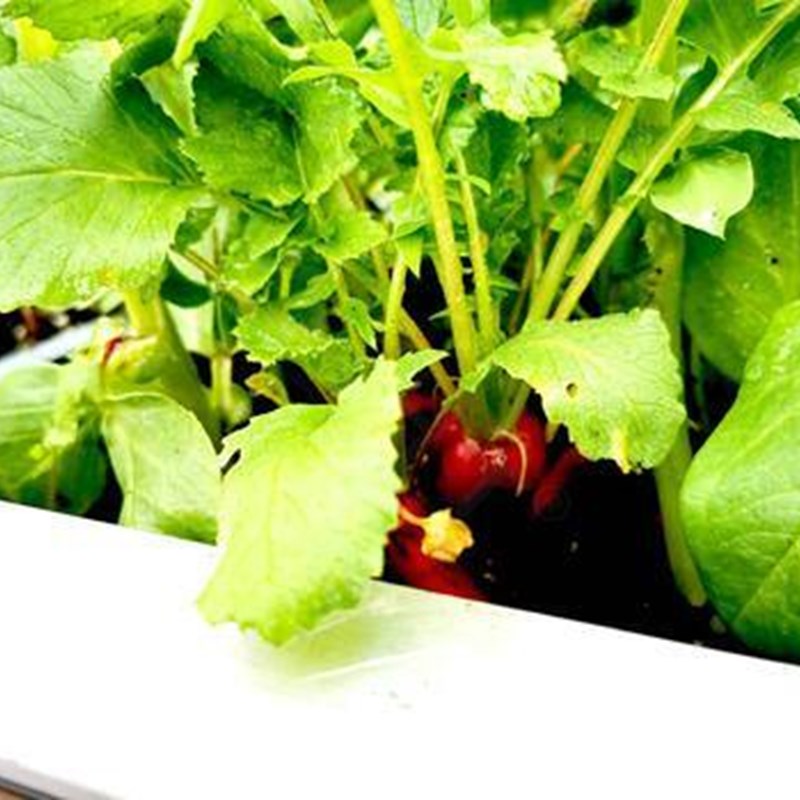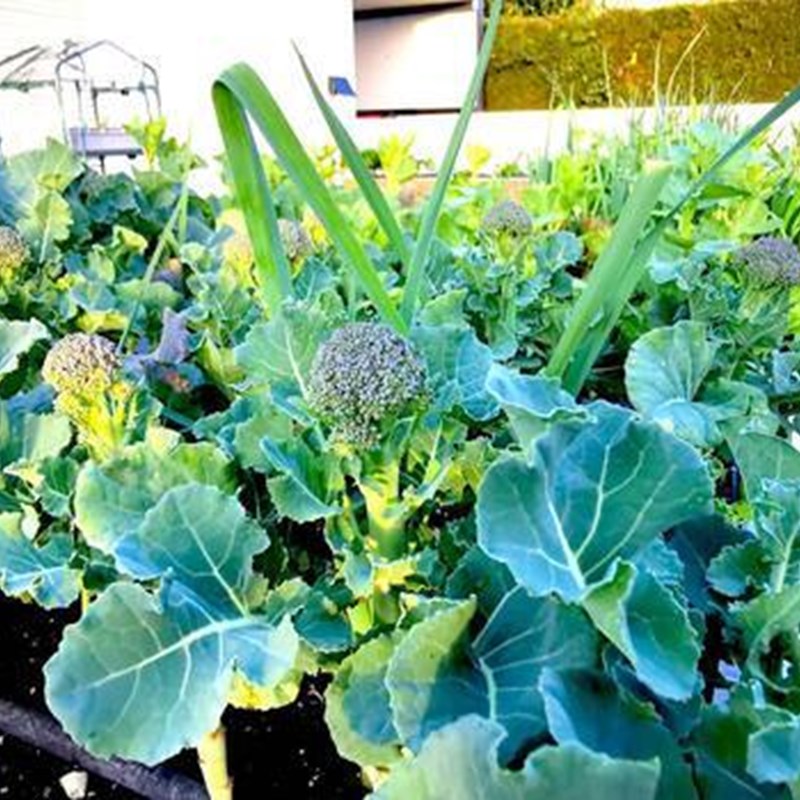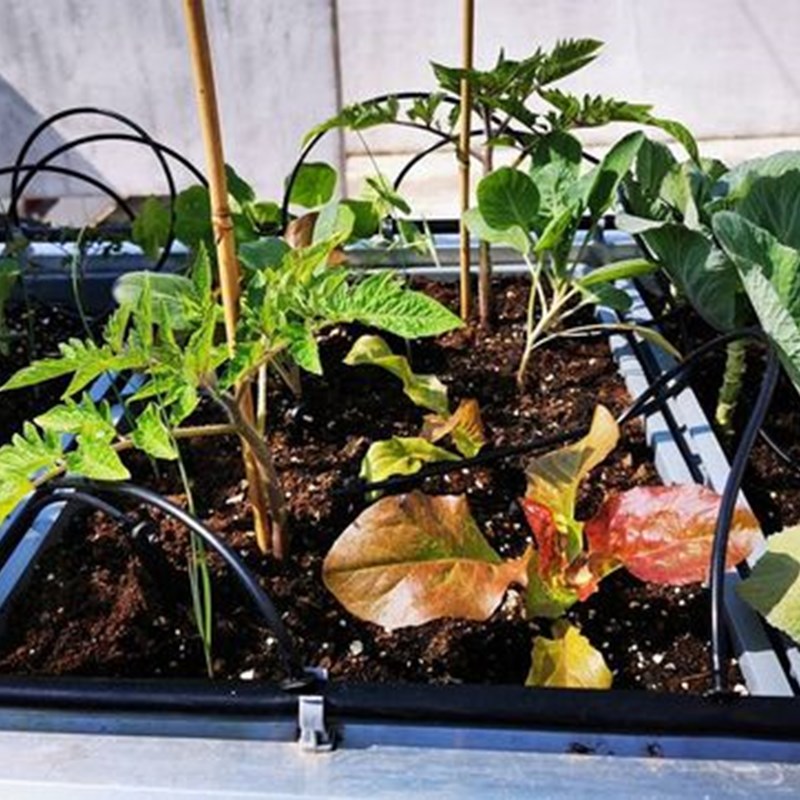 tomatoes, leek and brussels sprouts

lettuce, parsley and broad bean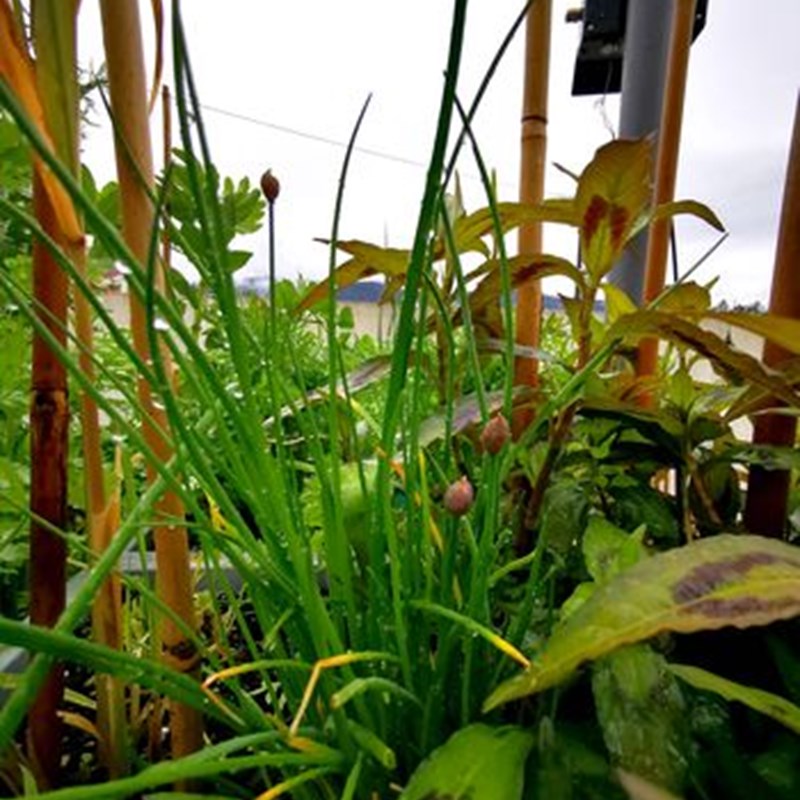 chives, lemon grass and vietnamese coriander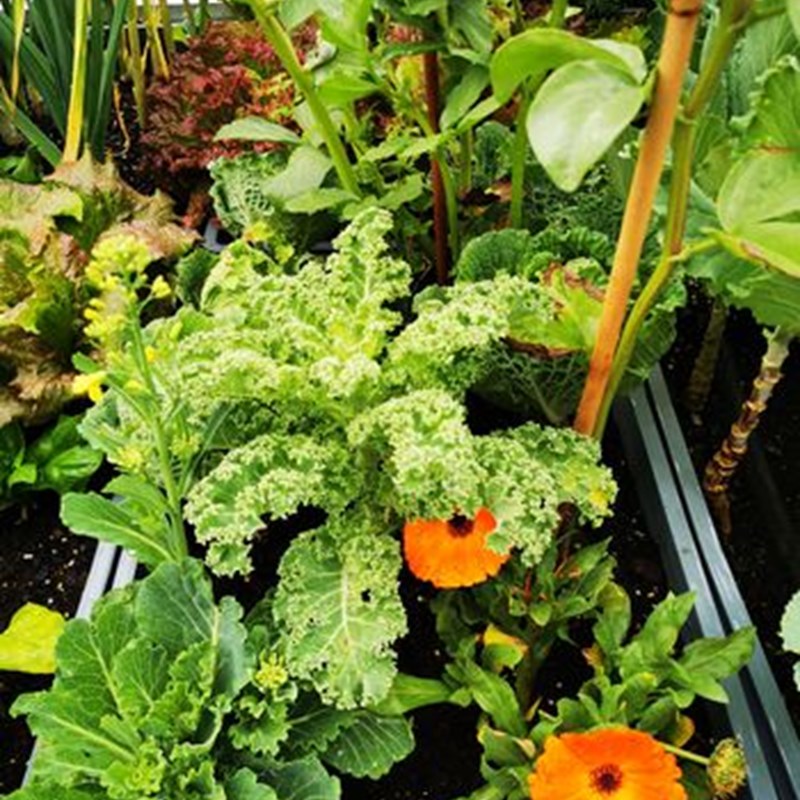 kale, marigolds and broad bean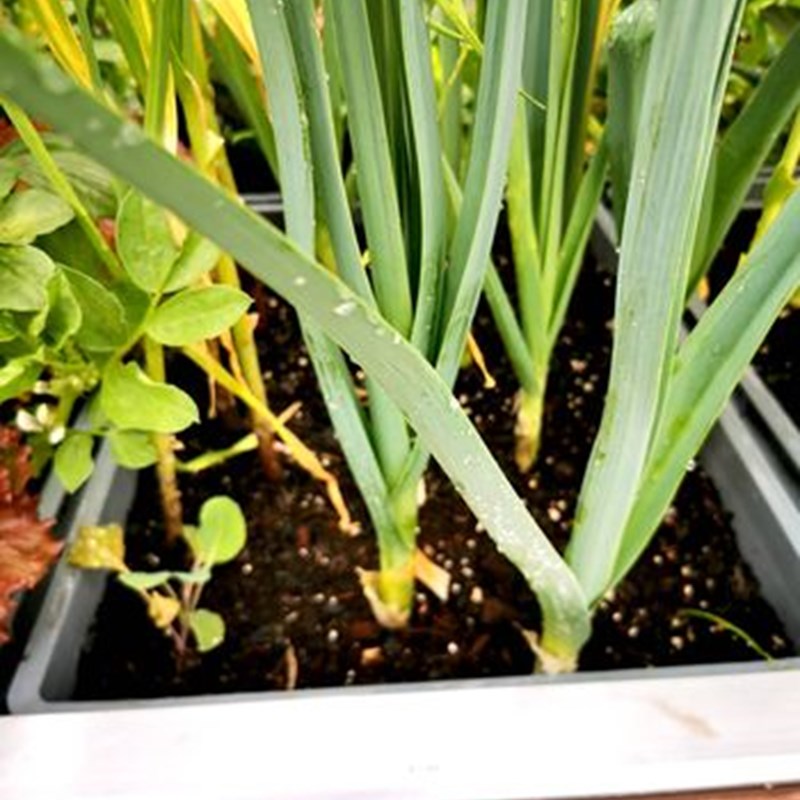 leek, onions, garlic and brussels sprouts